Sustainable Development is the defining challenge of our time. Meeting it will require innovative ways to provide the global population with an environmentally sustainable and equitable supply of energy, water, and food that can help improve health, livelihoods, and wellbeing, especially for currently low-income populations in developing countries. The new interdisciplinary master program in Tel Aviv University seeks to train pioneering and entrepreneurial students from around the world to become leaders in the field, whether in academia, civil society, or industry. A particular emphasis is placed on engaging with Israel's technological innovation and entrepreneurship ecosystem and its own development experience.
The program
The program combines class-based and experiential learning. In the course of their studies, students will take active roles in developing and field-testing practical and innovative solutions to crucial development challenges that combine technological, cultural, psychological, and economic-behavioral dimensions.
The first two semesters include dedicated courses about the economics, psychology, policy, and technological dimensions of sustainable development, as well as an intensive practical preparation of applied projects. During the two semesters, all mandatory courses are concentrated on a single day. The third (and fourth) semesters are dedicated to applied fieldwork and research in Israel or a developing country site.
The program is led by senior TAU faculty from the social and engineering sciences with extensive experience in applied research on development and who were trained in some of the leading international programs on sustainable development. These faculty possess rich experience in combining applied research and social impact in both developed and developing countries.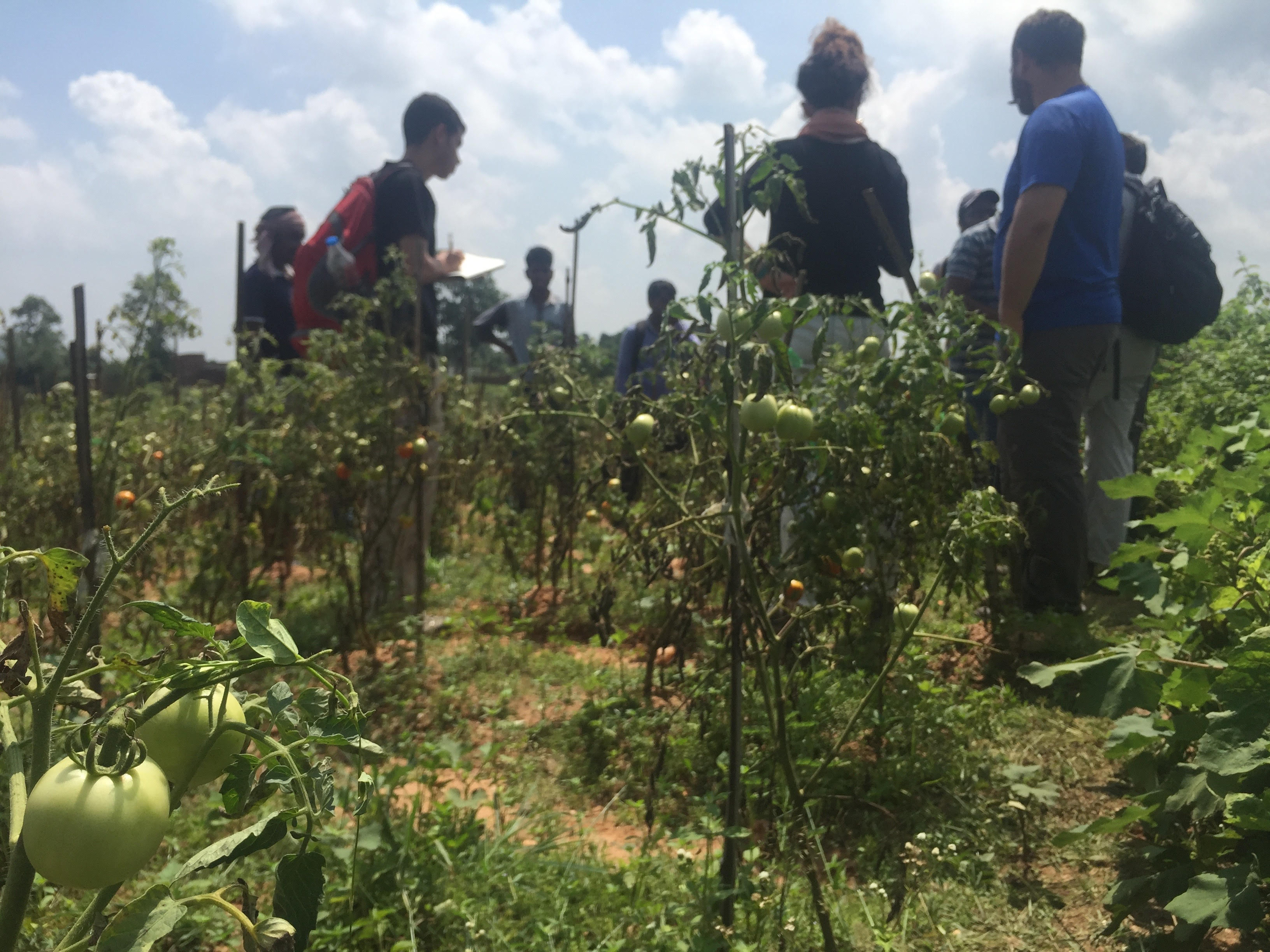 ​​
Student and Academic Coordinator