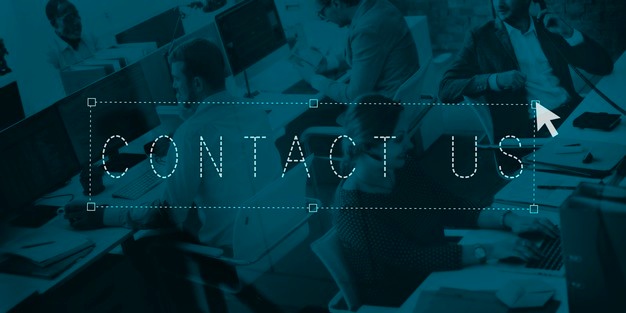 ​​
Program Coordinator: Mrs. Avigail Ben Dayan
Email: cpg@tauex.tau.ac.il
Tel: 972-3-6405876
Mailing Address:
The Cyber Politics and Government Program
Naftali Building (room 533)
Tel Aviv University
Ramat Aviv, Tel Aviv 6997801
Israel
Please state our contact number (03-6405876) on the envelope.
We will be happy to meet with you. Our office is located in the Naftali Building, floor 5, office 533.