International MA in Political Science Field of Study: Political Communication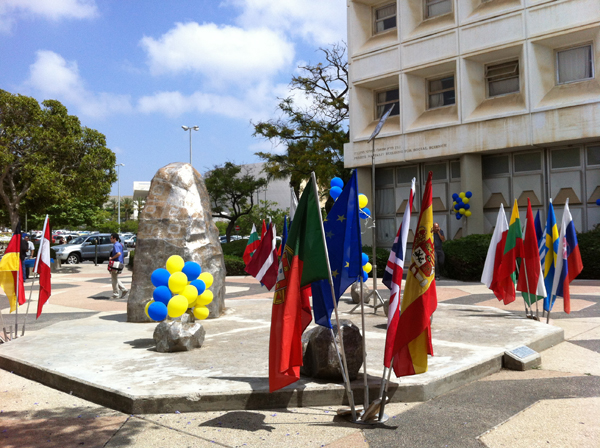 ​
The Program Political Science, focusing on Political Communication, is a high-quality graduate program that provides students with a deep and comprehensive knowledge of the dynamics and complexities of politics in the global age. The program grants an M.A. in Political Science from Tel Aviv University.
Our Political Science Department stands out in the study of political theories, political leadership, political communication, electoral systems and behavior and is the home of the Israel National Election Studies.
In addition, the program provides students with advanced knowledge, understanding and tools of analysis in a world characterized by growing fusion between communication and politics, allowing a broad comparative perspective of the challenges of leaders in the communicative age.
Educational tours guided by top specialists are incorporated into the curriculum. Students are meeting with political leaders, prominent journalists and election specialists while visiting Israel's governmental, parliamentary and media institutions among other sites of interest.
Students come to study in the Political Science & Political Comunications program from all over the world and are encouraged to take up internship and other extra-curricular activities during an exciting year stay in Israel.