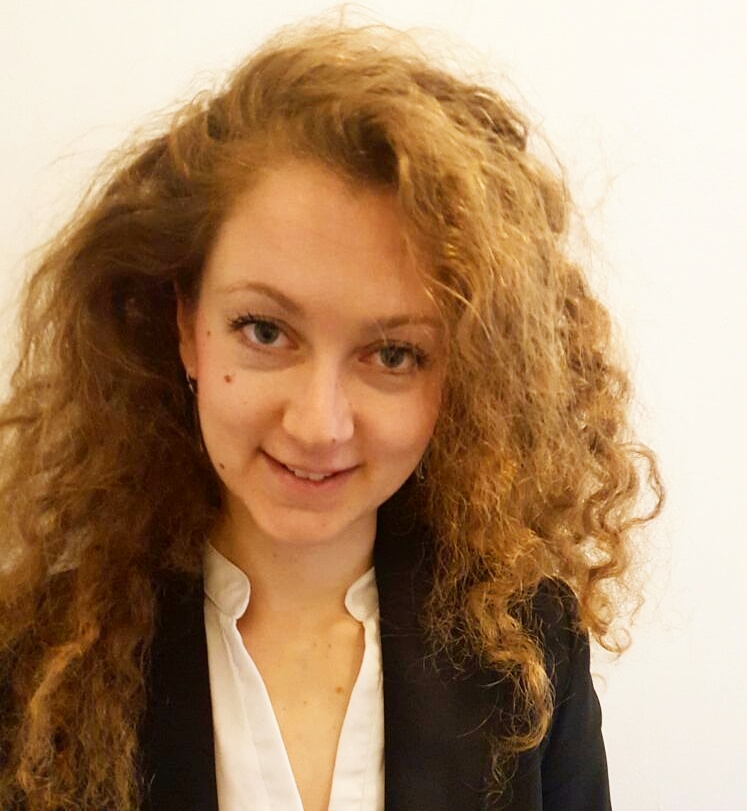 I am a PhD candidate at the School of Political Science, Government and International Affairs at the Tel Aviv University. My research focuses on public attitudes towards governmental paternalistic interventions and nudges. I explore to what extent and under what circumstances are people willing to accept government paternalism, and prefer it over less coercive interventions, known as nudges. I investigate these questions experimentally, having designed and carried out a conjoint online experiment. My PhD advisors are Prof. Michal Shamir and Prof. Yotam Margalit.
I am also a member of the Israel National Election Study (INES) research group, looking into Israeli voter behavior and particularly into patterns of representation as part of an ISF Center of Excellence.
I hold a B.A. in philosophy and Middle Eastern History (Summa Cum Laude) from the University of Haifa, and an M.A. in Political Science (Magna Cum Laude) from Tel Aviv University. My non-academic experience includes over ten years of research in the civil service, as an officer in the Israeli Defense Intelligence and as a strategic planner at the Ministry of Public Security. ​