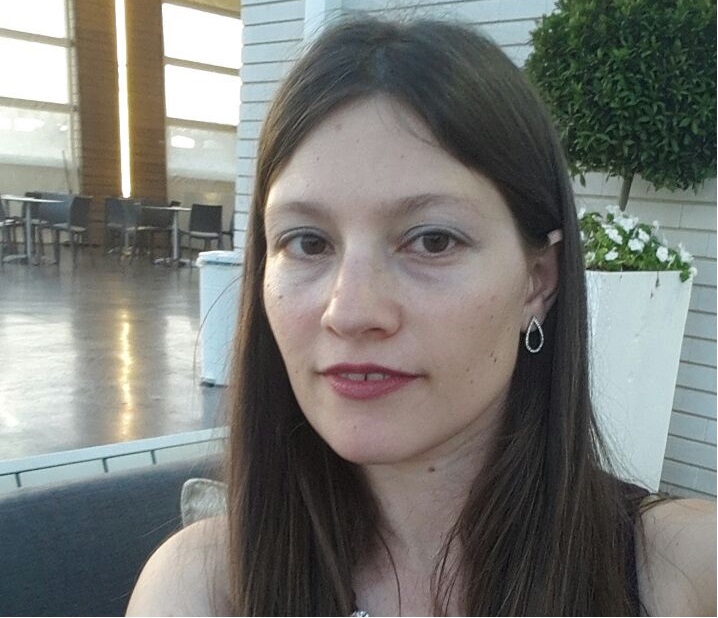 Why Political science?
I like two aspects of political science- thinking about politics and philosophy, and making others think critically. A PHD in political science is an opportunity for me to challenge both myself and my students into thinking critically about the political world and create new knowledge about it.
Intrests: Political theory, deliberative democracy, identity politics, new media.