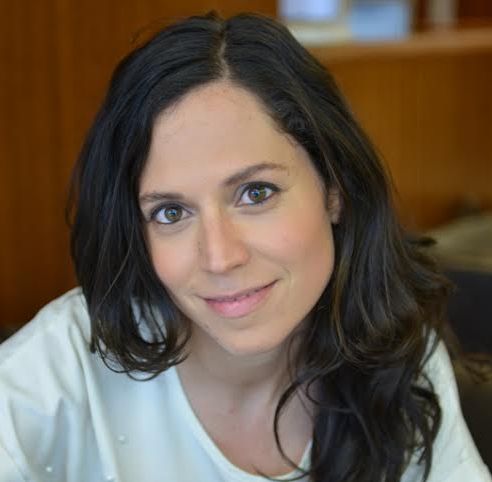 Reut Fingher Desberg is a lawyer and PhD candidate in the Tel Aviv University School of Political Science, Government and International Relations. Her research interests are the relationship between the legislative and the judicial system, and the judicial system as a source of social change. Her current project addresses the relationship between the Israeli Supreme Court, the government, and the Israeli people, within the context of Israel as a Jewish and democratic state.
Reut is a graduate of Midreshet Bruria (Lindenbaum), the Israeli Defense Force Officers School, and of the Hebrew University Faculty of Law (Summa Cum Laude). Prior to her entry into the doctoral program, Reut worked as an attorney at one of Israel's top law firms. She has been a recipient of many academic awards and scholarships, including the Tali Gordon Prize for Academic excellence. She also serves as a teaching assistant in the course Politics and Regime in Israel.
She is married with two children, and lives in Binyamina.