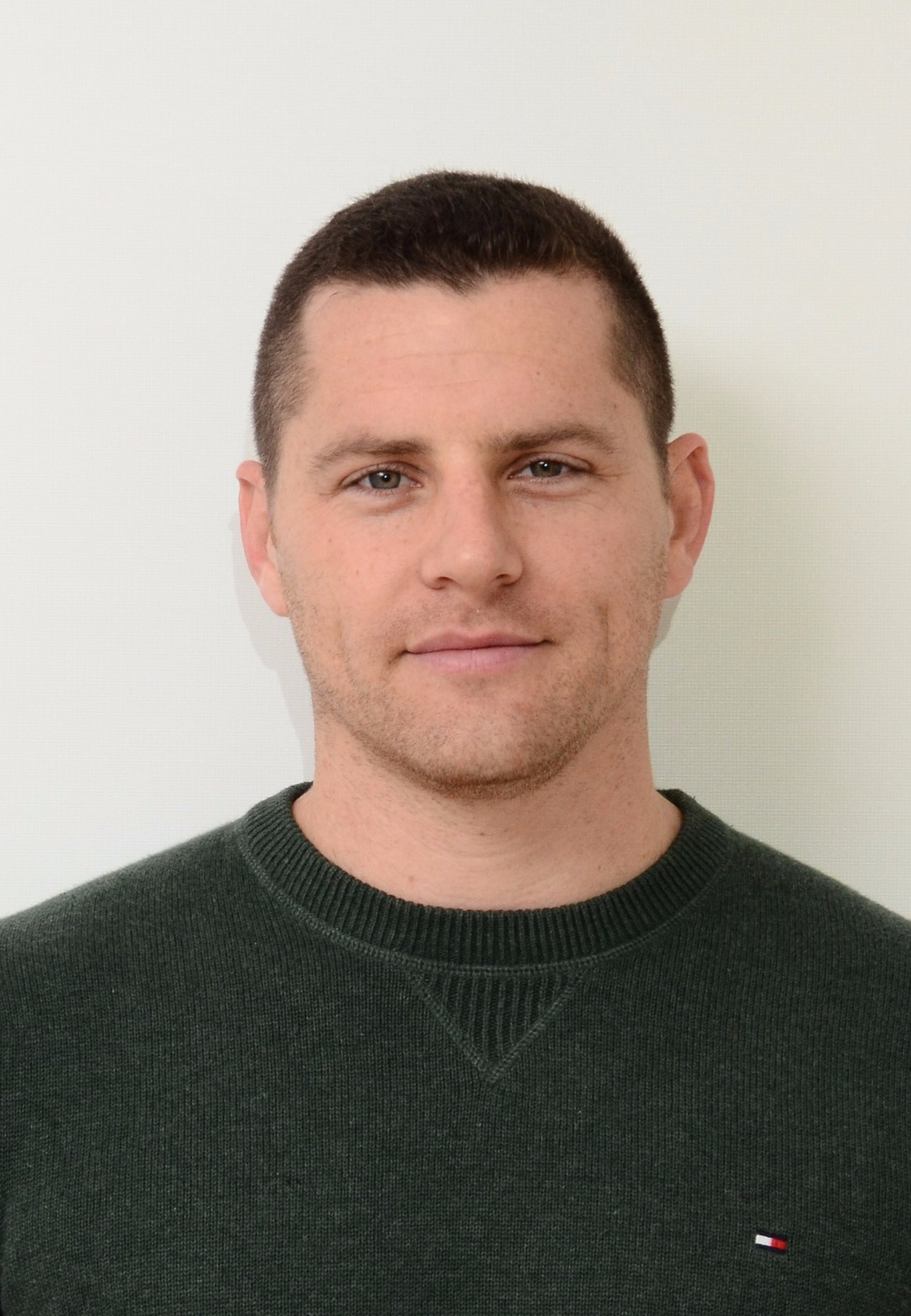 Why did I choose to pursue doctoral studies in Political Science?
​I have chosen to pursue a PhD in political science, so that I can enrich my (and others') knowledge and understanding of politics and society, and in order to continue to learn and explore in depth, topics that are close to my heart in an environment that can contribute to intellectual growth.
Research Interests:
I am interested in political thought, nationalism and its rivals, models of citizenship, and the philosophical, political and ethical aspects of education. I'm interested in exploring the influence of ideas, identities and ideological and political struggles on education and vice versa.
My research focuses on the characteristics of civic education in various countries, the presence and influence of different political ideologies on the curriculum and the types of citizenships and identities (national, cosmopolitan and others) which countries seek to preserve or foster in an era of globalization.