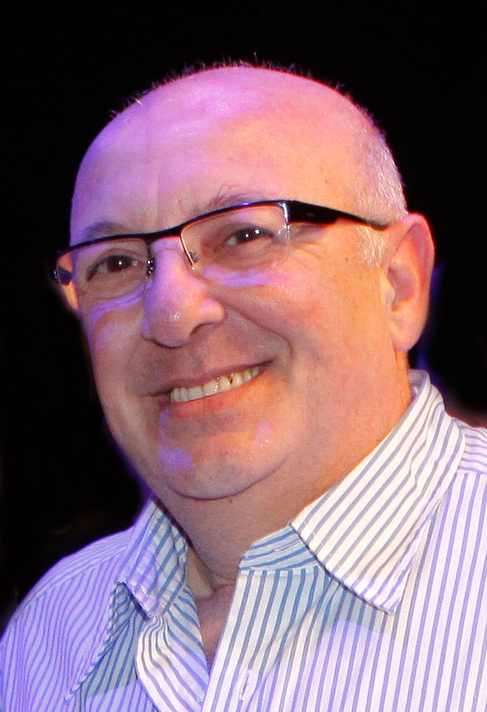 The reason for choosing to study Political Science
For many years I'm fascinated by the Political Behavior of individuals, groups, organizations, and governments, with the understanding that this behavior affects our lives considerable influence. The combination of natural curiosity and striving for academic investigation is behind my interest and I spent many years studying political science.
Research topic that interests me
Since the first master's thesis, through extensive research to write the second degree dissertation, I was interested in the subject of Public Participation in governmental decision-making. This sector, whose development may allow important and necessary system of representative democracy practiced in Israel at the leadership of Participatory Democracy in the country - is fraught with real possibilities for understanding the desires and needs of residents and improve the quality of political decisions obtained. While public participation procedures practiced here and there in Israel - mainly through local government - was interested feasibility to implement a structured reform process of sharing its leadership, systemically regulated and binding.