Expand all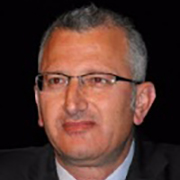 ​​Contact Information:
Room Number: Naftali Building 521
Tel. 972-3-6407457
E-mail: ajamal@post.tau.ac.il
Ph.D., Free University of Berlin, Political Science, 1996
The Academic Head of the International MA in Political Science & Political Communication
Research Interests:
Comparative Politics, Political Communication and Political Theory
Professional Affiliations:
Amal Jamal is interested in several research fields that include State Structure and Civil Society, Political Democratization and Civil Liberalization, Social Movements, Media Consumption and Identity Construction, Minority Nationalism and Struggle for Civic Equality. He published several articles in professional journals in four languages. He is working currently on publishing two books and one monograph in his fields of research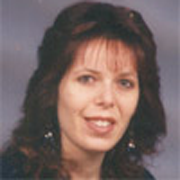 ​Contact Information:
Room Number: Naftali Building 503
Tel. 972-3--6202766
E-mail: meisel@tau.ac.il
Research Interests
Nationalism and Territorial Rights, Terrorism, Just War Theory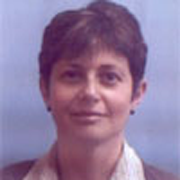 ​Contact Information:
Room Number: Naftali Building 520
Tel. 972-3-6407406
E-mail: m3600@post.tau.ac.il
Research Interests:
Israeli Politics, Comparative Politics, Political Behavior, Political Psychology, Methodology.
Michal Shamir is the incumbent of the Alvin Z. Rubinstein Chair for Political Science at Tel-Aviv University. Her PhD is from the University of Minnesota. Her research focuses on democratic politics, including elections, party systems, public opinion, tolerance, and democratic culture. Her work concentrates on old and newly established democracies, with a particular emphasis on Israel. She has published several books and numerous articles in these areas, and is a member of the major international associations in political science and public opinion research. She is involved in national and international research projects, such as the Israel National Election Studies (INES http://www.ines.tau.ac.il/) and the Comparative Study of Electoral Systems (CSES  http://www.umich.edu/~cses/)
​Contact Information:
Room Number: Naftali Building 528
Tel: 03-6408918
E-mail: yshomer@gmail.com
            yaels@post.tau.ac.il
Research Interests:
Comparative Politics, Legislative Studies, Electoral Systems, Parties and Party Systems, Political Methodology,  New Institutionalism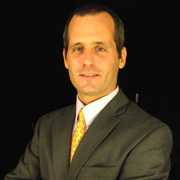 Contact Information:
Room number: Naftali Building 529
Tel: 03-6409231
Department of Political Science
Research:
Sommer's broad research interests are in judicial politics, American politics, comparative politics and political methodology. He specializes in the analysis of political institutions. The behavioral stream of his research focuses on the analysis of judicial behavior in US and foreign courts within a Neo-Institutional framework. His published work examines the interface of institutions and agents in key decisions such as agenda setting on the Supreme Court of the United States. The comparative stream of his research examines broad public law questions - such as legal evolution and affirmative action - in a large-N perspective using GEE models.
Grants:
Sommer is a recipient of several grants and fellowships including the Fulbright Doctoral Fellowship and the National Science Foundation Dissertation Improvement Grant. He presents his work regularly at the meetings of the American, Midwest, Southern and Western Political Science Associations.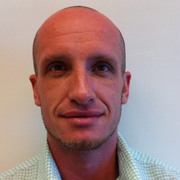 ​Contact Information:
Room Number: Naftali Building 531
Tel: 972-3-6409173
Ph.D. from the University of Delaware from which I graduated in 2011, and where I was awarded Graduate Fellowship
Research interests are Ethnic Conflicts and Ethnic Mobilization, newly emerged democracies, Politics in the Middle East and Eastern Europe.
My M.A. (with distinction) is from Tel-Aviv University where I'm currently a non-tenured faculty member. I have strong experience in teaching courses on Comparative Politics, International Relations, Ethnic Conflicts, Government and other current subjects in Political Science.