: Dr. Chen Edelsburg
Chen Edelsburg is a scholar of Comparative Literature working on American and Hebrew literature and the intersections between them, with a special interest in feminist studies and narrative theory. She just completed a postdoctoral fellowship in Comparative Literature at Stanford and is currently a Postdoctoral Fellow in the departments of Gender Studies and English at Tel Aviv University. She also teaches at the literature department, from which she received her Ph.D. in April 2018
---
Dr. Taylor Johnston:
Taylor Johnston is a postdoctoral fellow at the Center for the Study of the United States. She received her Ph.D. in Comparative Literature from UC Berkeley in 2019. Her research interests include twentieth-century and contemporary American fiction, African-American literature, and critical race theory.
---
​
Or Rappel-Kroyzer:
Or Rappel-Kroyzer is a Ph.D. candidate in Tel Aviv University working on the memory of the Californian first decades of statehood. He holds a BA in Mathematics, Computer Science and Jewish Philosophy from the Hebrew University a BA in history from the Open University, and an MA from Tel Aviv University in American History. He is a 15-year veteran on the high-tech industry and currently manage a software team in Mobileye in parallel to his research.
Within the Center of the Study of the United States, he conducts research and projects on the border between humanities and software. He has conducted a data-science project examining the attitudes of U.S. Jewish media towards Israel and currently is developing a web tool to enhance the accessibility of Israeli students and the public to research materials regarding the U.S.
---
Dr. Slava Greenberg:
Slava Greenberg received his Phd from The Steve Tisch School of Film and Television at Tel Aviv University. Slava is a scholar exploring the potential of emerging media forms to offer embodied phenomenological experiences, in reference to LGBTQIA+ studies, gender, and disability studies. His analysis of animation, spectatorship, and disability challenges film theories' vision-centric articulation of the 'viewer,' and dichotomist perceptions of cinematic sound as either 'deaf' or 'hearing.' He serves as the co-editor of Fireflies: Journal of Film and Television, and his articles have appeared in Animation: an Interdisciplinary Journal, Review of Disability Studies, Frames Cinema Journal, and forthcoming in TSQ: Transgender Studies Quarterly and Jewish Film and New Media. He also contributed a chapter to Documentary and Disability (Palgrave Macmillan, 2017). Slava has presented on issues within gender, disability studies and trans* studies at different academic conferences around the world (e.g. Society for Cinema and Media Studies, American Comparative Literature Association, Visible Evidence). His current research conjures trans* studies and crip theory in documentary film.
---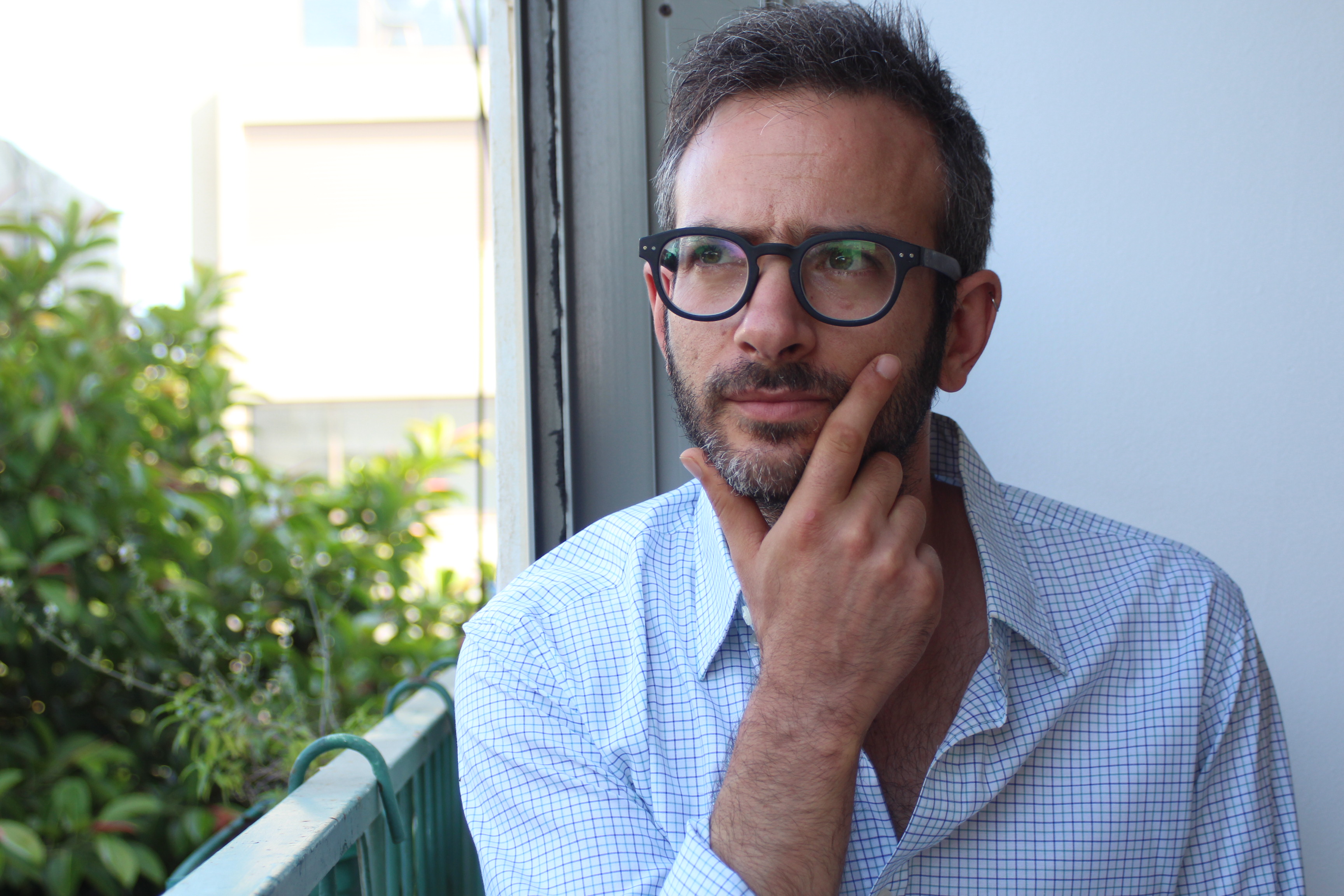 Dr. Yair Kaldor:
Dr. Yair Kaldor is a sociologist and political economist interested in questions of class, power, culture, and politics. His current research examines the financialization of the U.S. economy and its impact on income inequality since the 1970s from a class perspective. Kaldor is currently a postdoctoral fellow in the Edmond J. Safra Center for Ethics at Tel Aviv University.